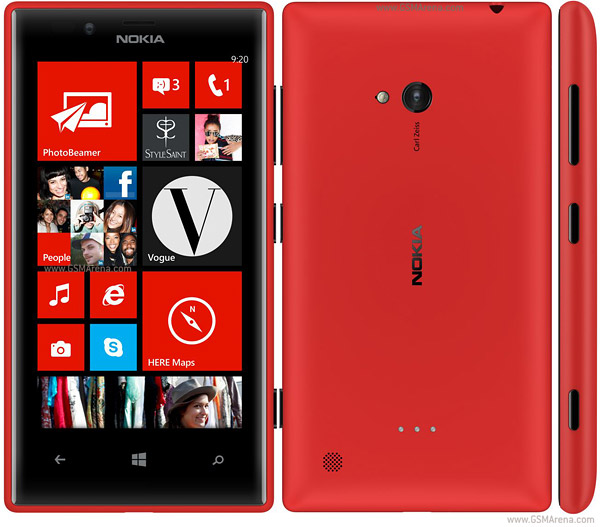 File Manger for Windows Phone was one of the most missed features and becauseof that is the
second most voted feature
on
windows phone user voice
with 50,990 votes. But
Nokiapoweruser
reports that they got at tip from a tipster named Naresh and it says that File Manager will be available to Lumia 720 after amber update according to Nokia care rep.Read the email content below:

Dear Naresh,Thank you for e-mailing Nokia Care. The Service Request No. is 1-14596512457This e-mail is in reference to query regarding the NOkia Lumia 720. I value the importance of information requested by you and I am happy to assist you.In response to your email, I would like to inform you that Nokia Lumia 720 does not have file manager in the device but file manager will be available for Nokia Lumia 720 after amber update.
The news seems strange and we too cannot guarantee the source as the tipster hasn't provided any screenshots of the email.Also we haven't heard any news about the file manager anywhere. The inclusion of file manager feature on amber update is nowhere heard. So probably the news is fake!
So what do you think?
Is the news fake?
Is this a mention of any app?
Comment below on what you feel like!
Happy Sharing!
Source:Nokiapoweruser